Corporate Social Responsibility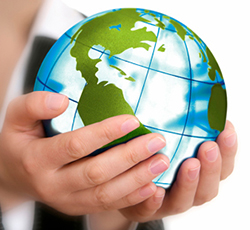 More than 500 polio operations done by Dr. Bharat Patel in the camp Organized at Junagadh free of cost.
More than 800 Lectures delivered on "Preventive Healthcare" by dr. Bharat Patel among Senior Citizen Association, Laughing Clubs, Corporate Houses, Govt. Companies and Semi Govt. Companies.
As a part of CSR activity Dr. Bharat Patel had started a T.V. series named "Hello Doctor" – a T.V. show where eminent doctors discuss on Current Health Topics and on various disease on DD-1 and on DD-11
Dr. Bharat Patel has also started "Samved Healthline" – a live telephone T.V. Show where an medical expert discuss on the health topics and answers viewer's queries live in the show, is telecasted from Monday to Wednesday between 2.00 to 2.30 on VTV Gujarati.
Dr. Bharat Patel has organized more than 200 orthoapaedic camps in various cities for the benefit of the people.
Dr. Bharat Patel is member of Governing Council of AMA (Ahmedabad Management Association) since last 12 years.
He is heading PR committee of AMA since last six years.
Samved is associated with many corporate houses for the medical facilities of their employees like SBI, Bank of Baroda, Nirma, CGHS, ONGC, GMDC, GNFC, UGC, FCI, IFFCO,ESIC etc.
Samved is associated with all PSUs and many Private General Insurance Companies to provide medical facilities to insurer.
Dr. Bharat Patel is President of an English Medium School in Thamna village who have won Best School award by President of India. Education, School Dress and Books are provided to children Free of Cost.